INDIA
Giridhar Pai Associates LLP is RodeXit's sole authorized distributor in India.
All orders from Indian customers must be directed to Giridhar Pai Associates LLP.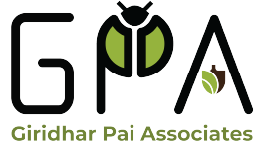 OTHER ASIAN COUNTRIES
Presently we don't have any authorized distributors in other Asias countriew, so you can only order the products directly from us. 
If you are interested in becoming authorized wholesale distributor of the RodeXit products, please send an email to our Asia and Oceania agent Raja Mahendran 
raja@pestconsultant.com or

 click bvr@rodexit.com and send us an email.
The WAVE door sweep is not sold to customers from Japan, India and China, so customers from those 3 countries can only buy the All-In-One seal. 
If you A) will place an order with us, B) want to request free samples, or C) have questions, raja@pestconsultant.com click on bvr@rodexit.com and send us an email. 
Click HERE to download our price list. 
Click HERE to download our full satisfaction warranty and other terms of delivery including refund and shipping conditions.