You have come to the right site if you have an interest in:
rodent control and/or

supplies for rodent control.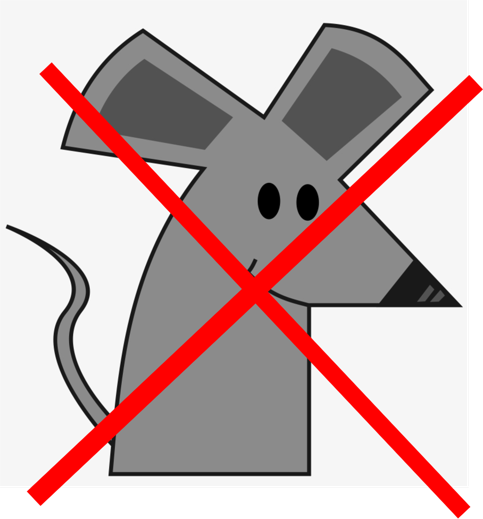 Here's lots of information about RodeXit's All-In-One general purpose rodent proofing seal and door sweep.
You can among other things ask for samples, watch videos, download mounting guides, and find distributors. 
The All-In-One seal is 
durable

easy and fast to install

laboursaving 

cost-effective 
You'll find a detailed description of the All-In-One seal in the "Products" page. 

Check out this 1 minute short video to see how a swing door can be rodent proofed in 2½ minutes, and a garage door in 5 minutes (click on the full screen icon if the video does not show properly on your screen): 
RodeXit's All-In-One Seal is Well Suited for Integrated Pest Management
Integrated Pest Management (IPM) is the new black in rodent control, and it will no doubt stay in fashion at least until the turn of the century.
Extermination by means of rodenticides is therefore out and only a measure of last resort: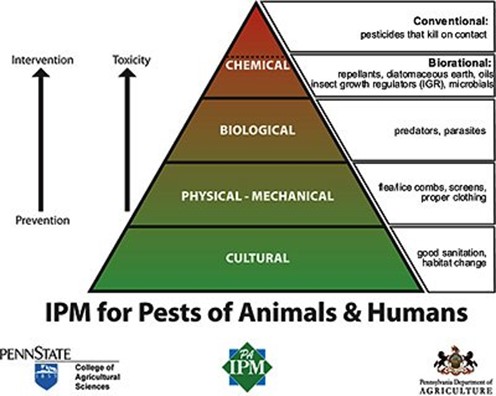 Physical exclusion on the other hand is a basic strategy that should be implemented whenever there is a risk of rodent problems. 
Using the All-In-One seal as a basic tool for the implementation of your IPM strategy is therefore a both logical and clever choice.
Exclusion by means of

RodeXit's All-In-One Seal

is also Common Sense
When rodents already have found their way into a building it will not make much sense to exterminate the rodents before their entryways have been blocked.
This is because a new generation of hungry rodents very soon will find their way into the building and take the place of the exterminated rodents if the entryways are left open to new arrivals.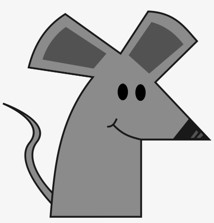 Rodent exclusion by means of the All-In-One seal is therefore not only the IPM flavour of this century but also everlasting common sense.